Introduction To Money – You're All Set!
Be on the lookout for our 12-part series to be delivered to you at your viewing leisure over the course of the next 30 days.
Introduction To Money sets the foundation for our 12-part series on how money works and how you can make YOUR money work for YOU.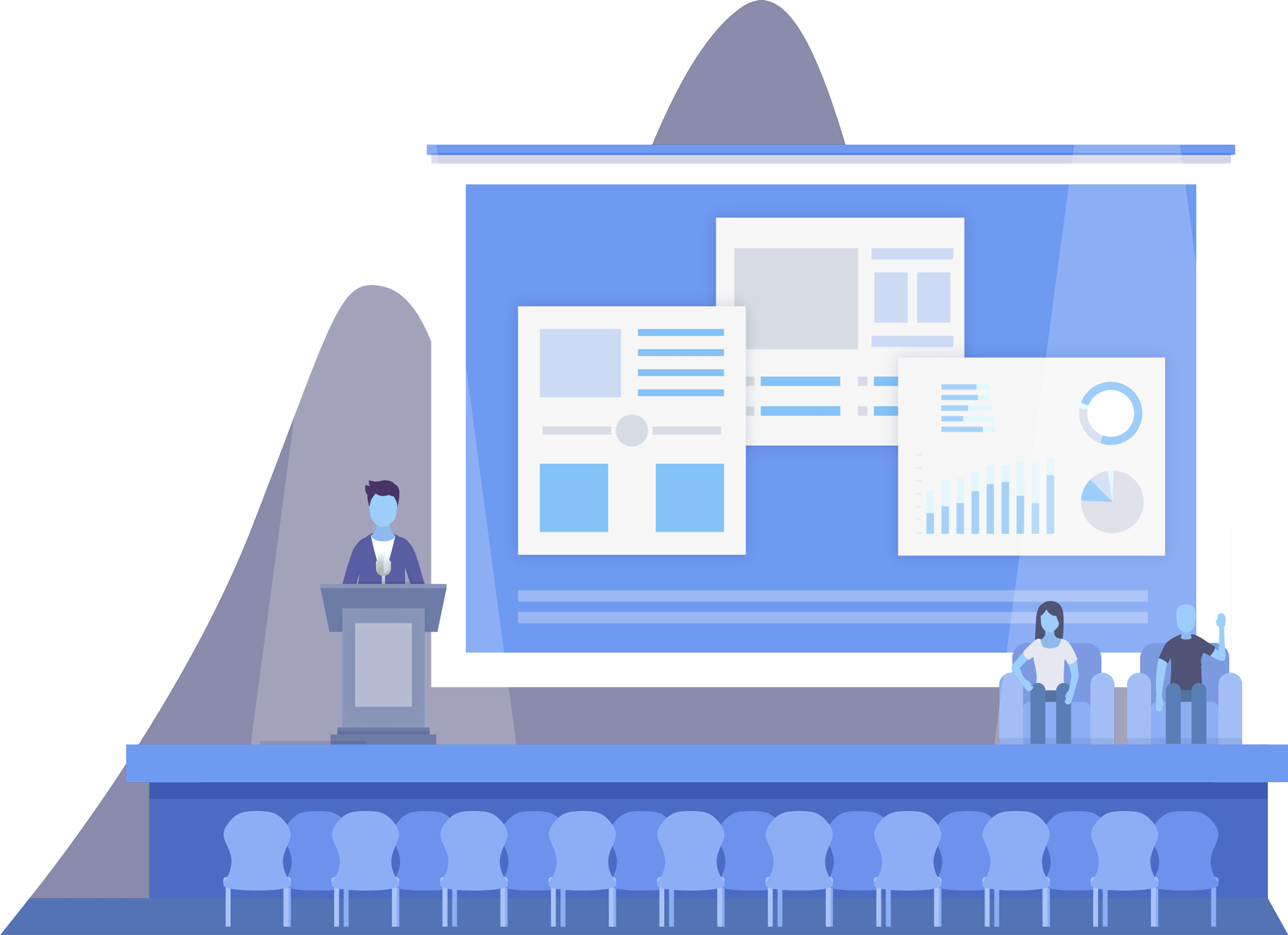 Learn to Thrive in These 
Financially Challenging Times!
If there were a way that you could take back control of your financial future, would that interest you? What would it be like to not stress about your finances or your retirement?
Introduction To Money is the first of a continuing 12-part series, delivered by email, that will give you a solid foundation of time-tested money management and wealth building financial principles.
Are You Ready to
Change Your Financial Future?
You owe it to yourself to discover these time-tested principles and put them to work in your life today!
The course is free — you won't have to spend a dime to gain this valuable knowledge.
Budgets don't work! Learn what the wealthy do to save money.
No one ever got wealthy because they set up a budget. Learn the first principle you must know to reach your financial goals.
7 ways to free up money to save you never thought of.
Don't get stuck thinking you don't have money to save. There is always a way.  It's not about what you earn, but what you keep.
Learn how to calculate how much you need to save for retirement
If you don't know where you are going, how will you get there?  Know how much you need to achieve financial independence.
The truth about debt. The good, the bad and the ugly!
Too much debt keeps you trapped.  No debt can hurt you.  Learn how to leverage debt as part of your financial strategy.
Get financially educated! Learn how to make money work for you.
Become financially independent on a moderate income. Learn what to do to make money work for you.
Learn investment strategies to create your retirement income.
Learn the best strategy for you.  Everyone is different – that's why you need a plan that is tailored for your individual situation.
Who is the event for?
Anyone who wants to change their financial future and stop making the same mistakes with their money.
You may think you have plenty of time to save for retirement, but time is shorter than you think. Learn how to make simple changes now that could guarantee your financial security forever. 
What if it's too late for me to save for retirement? 
It's never too late!  You probably didn't have the information you needed to plan sooner but with the right financial education, you still have a chance to turn things around and stop your fears and worries once and for all.
I already have a financial advisor, why should I still participate?
Most financial advisors don't take the time to educate clients on the basic principles of money or teach about all of the different types of investment options.  It's the old saying, "you don't know what you don't know."
We will teach you principles of wealth and money that you can pass on to your children and their children that could change the course of their financial future.