Saturday morning
January 29, 2022
at 11 a.m. EST (8am PST)
Open to ages 13+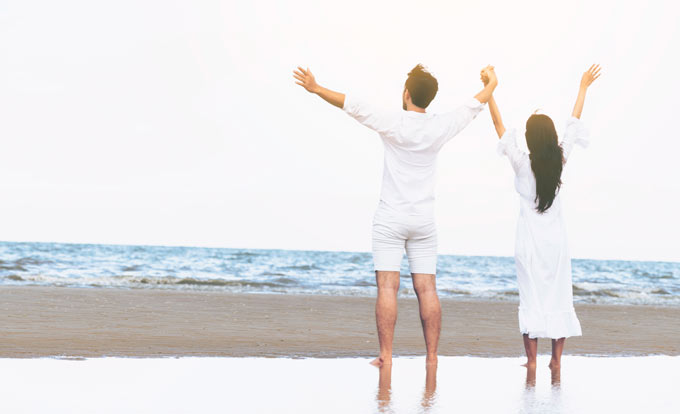 Create a financial nest egg that may
secure your family's future forever!
 Prepare to embark on a life-changing journey in this
MASTERCLASS OF INVESTING
Achieving financial freedom is a goal for many. Would you like to have enough savings, investments, and cash on hand to afford the lifestyle you want for you and your family? Learn how to profit and prosper in 2022 and beyond.
REGISTER NOW FOR THIS FREE EVENT!
Be Ready…
Register today!
GET YOUR MONEY RIGHT
by learning critical elements of investing…

Invest in yourself, for yourself, AND for your loved ones!
It's never too late or too early to learn how to:
* GENERATE TRUE WEALTH
* UNDERSTAND THE FOUNDATION OF INVESTING
* DIVERSIFY INVESTMENTS
* INVEST SMARTER
Start today by reserving your spot for the TOTALLY FREE 2022 Masterclass of Investing Encore Event, happening on Saturday morning, January 29,2022 at 10am CST.
Open to ages 13+.
Life is forever changing and you can either choose the direction of growth… or stagnation.
True financial success results from TAKING ACTION, so don't wait…
↓REGISTER TODAY↓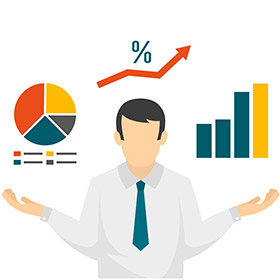 Money That Sits Loses Value...
Inflation is the slow but steady force that makes things cost more, which devalues cash assets over time. When you invest… your money adjusts with inflation, making it worth more by simply being in the marketplace.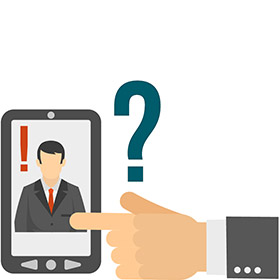 Learn to Set Better Goals...
When you're a consistant and observant investor, you can set better financial and personal goals. Whether your trying to save for something specific, investing and keeping a close eye on your finances teaches valuable goal-setting expertise.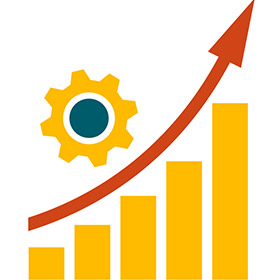 The Earlier the Better...
What's the best reason to take the Masterclass of Investing? The earlier you begin understanding investment strategy and actually implementing professional practices of investing, the greater opportunity you have for success.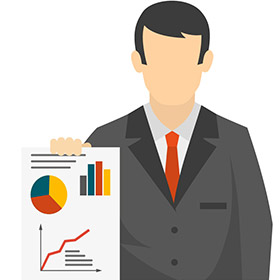 Invest for Retirement Security...
Not everyone earns a pension at the end of their career. If you want to live your dream life in retirement, you'll need to start investing ASAP. It's never too late to get started. Investing may serve as a great suppliment to any retirement savings.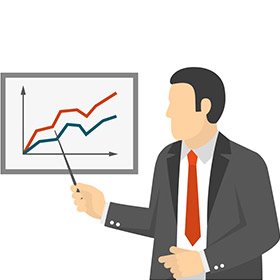 History Says its Worth it...
History proves that time is kind to the stock market. Stocks have typically risen over the past 100 years. Despite occasional crashes and other a-typical circumstances, overall stocks have steadily gone up. If you invested $1 in 1926, that dollar would be worth $40,000 today…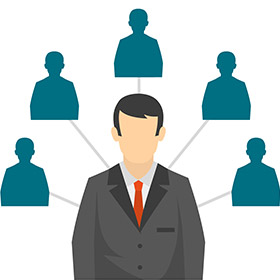 Learn investment strategies to create your retirement income.
Learn the best strategy for you. Everyone is different – that's why you need a plan that is tailored for your individual situation. Investments lead to compounding returns. Everyone needs to learn how to invest! It really is the best way to build wealth over time. 
Who is the event for?
The Masterclass of Investing is for anyone, ages 13+, who wants to become educated in the world of investing and its benefits. This online masterclass will teach you investing essentials in about 3 hours.
The world has been in a strange state for the past 18 months. And economic fallout has seen unemployment rates surge and businesses close. In the midst of all of this, real estate and stock markets have remained steadily healthy.
Is it too late for me to get in the game of investing?
It's never too late or too early! Historically, investing is a good choice. Investing today gives your money the opportunity to benefit from time. It's good to be informed and investing helps you keep your ear to the pavement and your mind on current events.
We have a financial advisor, why attend?
Most financial advisors don't take the time to educate clients, and their entire family, on the basic principles of investing, or really teach about all of the different types of investment options.
We will teach you and your loved ones, the principles of wealth, money, and investing, which can be passed on to your children and their children. The Master Class of Investing could change the course of your financial future and your entire family tree forever.