Thank you for letting us know!
We look forward to October and meeting everyone! More information will follow soon about finalizing plans.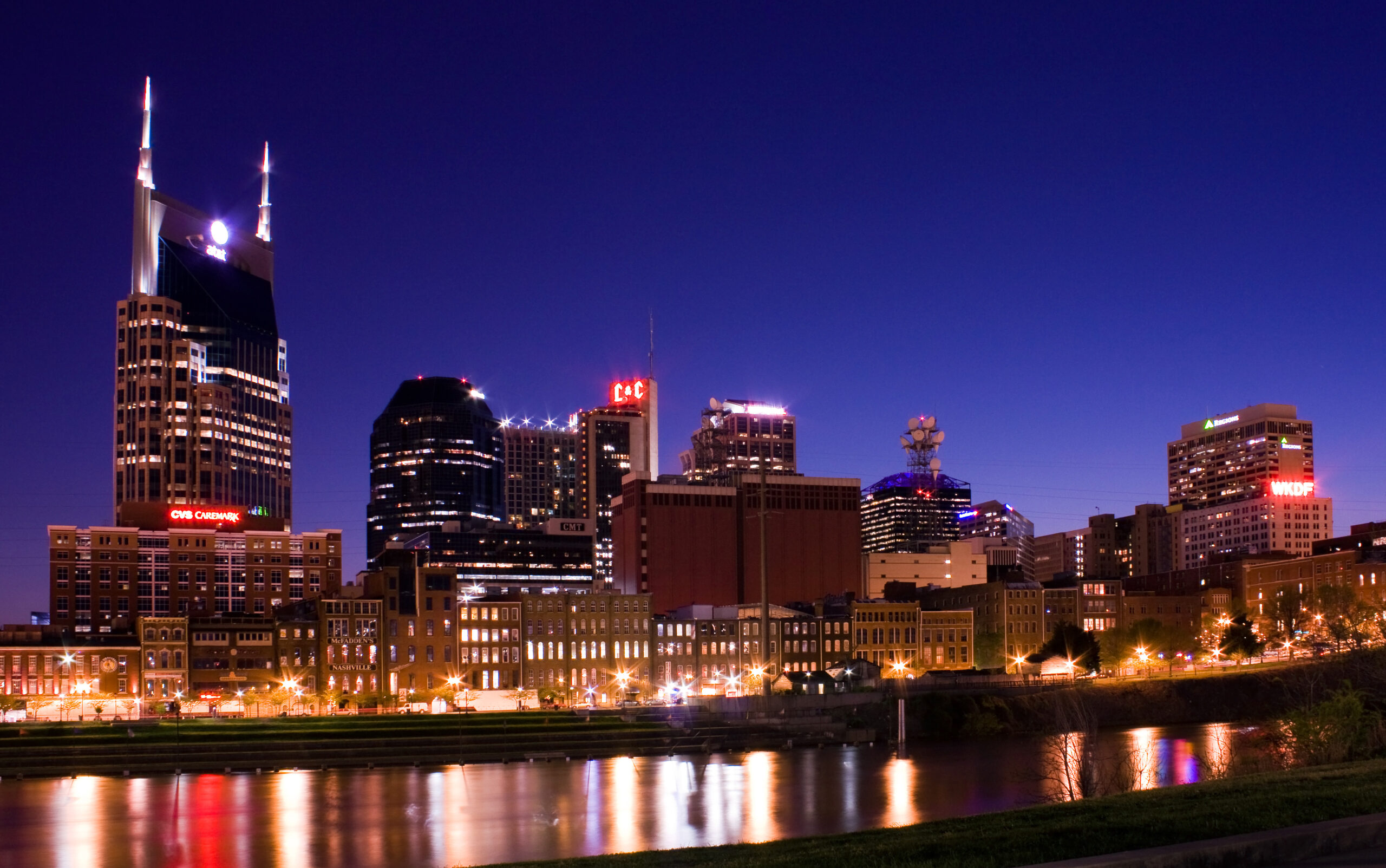 Panelists are Registered Representatives with PFS Investments Inc. and Investment Advisor Representatives with Primerica Advisors, a Registered Investment Adviser. Opinions expressed on this webinar do not necessarily reflect those of PFS Investments or Primerica Advisors. The topics discussed and opinions given are not intended to address the specific needs of any viewer.
PFS Investments Inc. and Primerica Advisors do not offer legal or tax advice, and listeners are encouraged to discuss their financial needs with an appropriate professional regarding your individual circumstance.
Nothing contained herein is to be considered a solicitation, research material, an investment recommendation or advice of any kind. The information contained herein may contain information that is subject to change without notice. Any investments or strategies referenced herein do not take into account the investment objectives, financial situation or particular needs of any specific person. Product suitability must be independently determined for each individual investor.