Thank you for letting us know!
We look forward to October and meeting everyone! More information will follow soon about finalizing plans.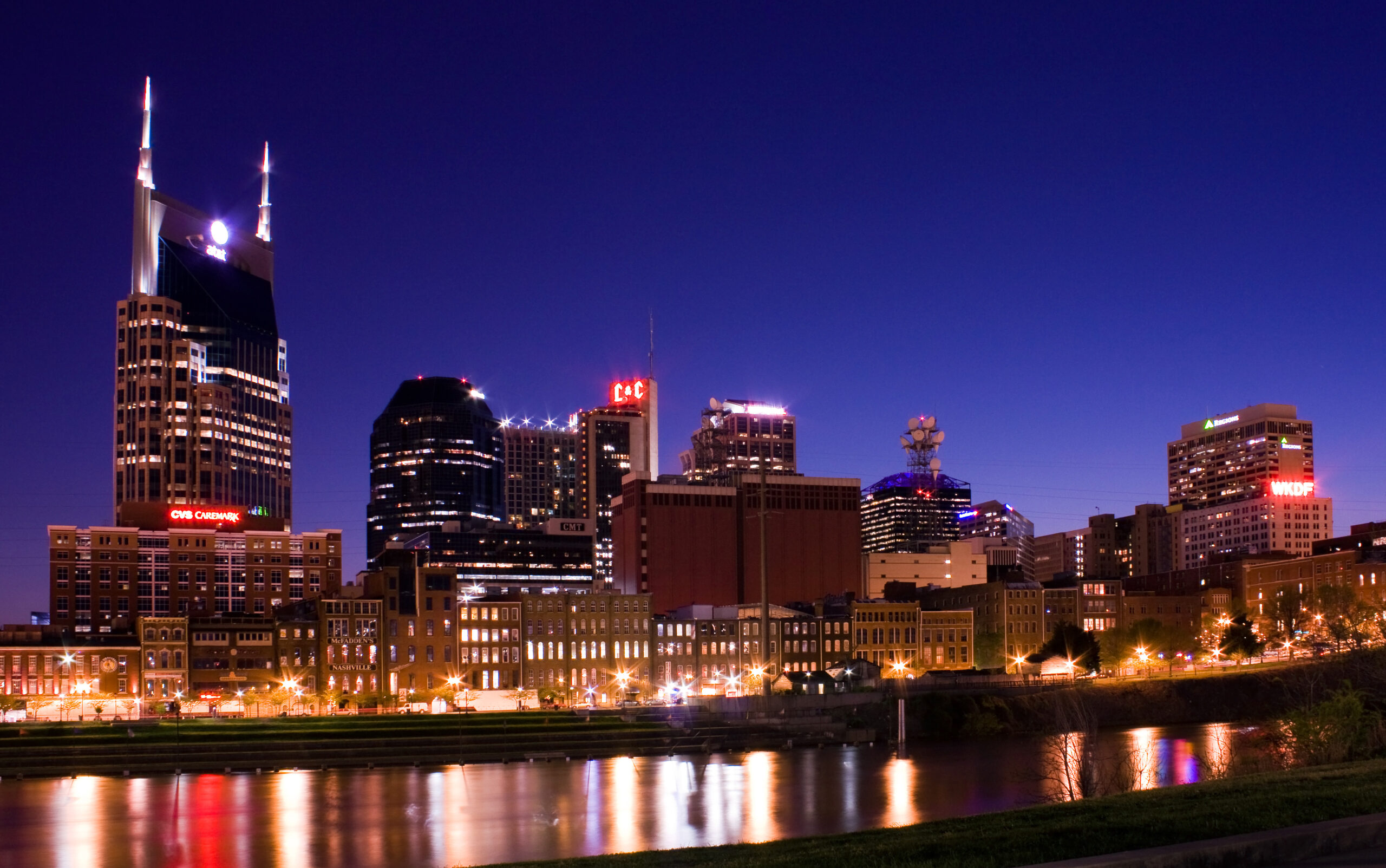 This is not a solicitation or offer to sell products or services.
Terra Wealth, LLC is a Registered Investment Adviser. Advisory services are only offered to clients or prospective clients where Terra Wealth, LLC and its investment adviser representatives are properly licensed or exempt from licensure. This website is solely for informational purposes. Past performance is no guarantee of future returns. Investing involves risk and possible loss of principal capital. No advice may be rendered by Terra Wealth, LLC unless a client service agreement is in place.