Real Financial Training for Real Estate Pros
This life-changing, and FREE, online educational webinar will teach you the principles of surviving and thriving on straight commission while building an additional passive income. Never worry about downturns, pandemics, or your retirement nest egg again.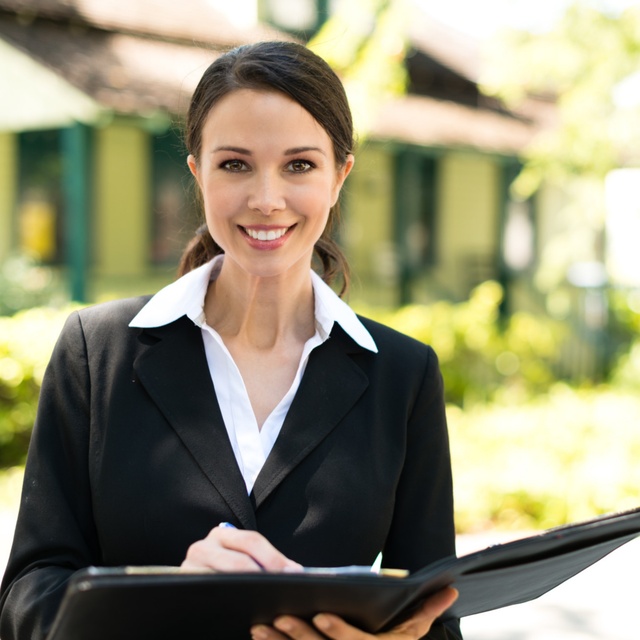 Financial Security

Through Feast or Famine Times!
For most real estate agents, the term "feast or famine" is all too familiar. Business is either booming, or slowing to a painful crawl. 
Without the guarantee of a consistent paycheck from an employer, how do you stay on top of your finances, not to mention your long-term financial goals and retirement plans?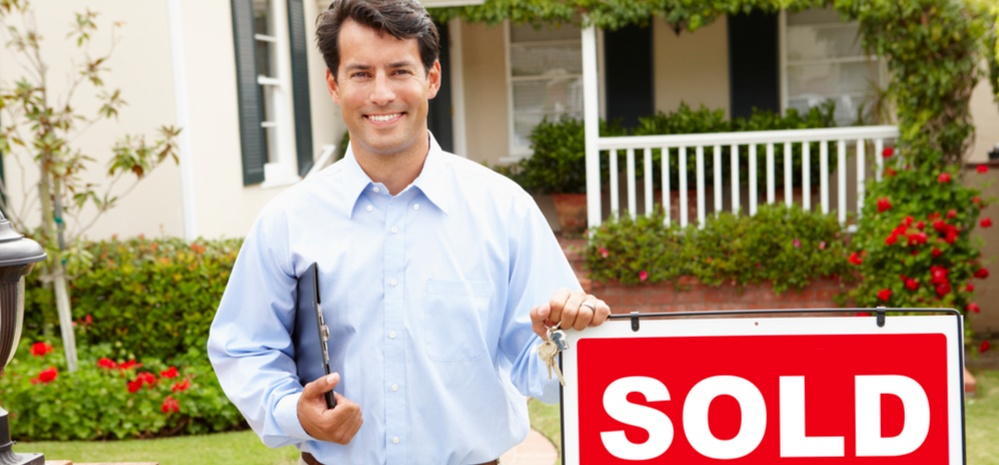 Are You Ready to

Take Control of Your Financial Future

AND

 Grow Your Monthly Income by 20-30%?
This could be the most impacting webinar event you've ever attended! Not only will you learn how to prepare for your financial future, but you'll also learn how to tap into the client base you already have and earn an additional stream of passive income.  As well as… 
How to Save Big Money on Taxes with Self Employed Pension Plans
How to Get Clients to Feel Obligated to Refer Business to You

7 Absolutes to Survive and Thrive in a Commission Only Industry

Simply enter your information above and join us on Wednesday for this FREE seminar, beginning at 10am pacific (1pm eastern).  You won't have to spend a dime to gain this valuable knowledge.  Don't delay.  Register now!
Learn How to

Activate a Side Hustle

by adding an Insurance and Securities Agent to Your Team,

and…
How to Budget as an Independent Contractor.
Learn how to budget effectively and consistently in an industry that fluctuates depending on seasons and current events. And don't get caught with a major year-end tax bill.  
Managing Cash Flow Dos and Don'ts.
The importance of tracking and managing your expenses and earnings, while working on commision, can be the difference between retiring on time or not at all.
Learn How to Calculate the Cost of Financial Freedom.
Realtors are much less likely than traditional employees to have a retirement plan, forcing them to have an impoverished retirement or no retirement. We can help!
How Debt Can Help You or Hurt You in the Long Run.
Too much debt keeps you trapped.  No debt can hurt you.  Learn how to leverage debt as part of your financial strategy.
Maximize Your Current Client Base to Grow Your Income.
The financial planning industry is the perfect pairing to the home buyer market. Learn how to help clients with real estate AND finances & nearly double your yearly income.
Gain Investment Knowledge for All Seasons of Business.
Learn the best strategy for each season.  The tides can turn quickly – that's why you need a plan that is tailored for every possible situation.
Who is the event for?
Anyone working in the real estate industry, or that plans to work in the real estate industry, and wants to lock in financial security while working solely in a commission based career.
You may think you have plenty of time to save for retirement, but time is shorter than you think. Learn how to make simple changes now that could guarantee your financial security forever. 
What if it's too late for me to save for retirement? 
It's never too late!  You probably didn't have the information you needed to plan sooner but with the right financial education, you still have a chance to turn things around and stop your fears and worries once and for all.
I already have a financial advisor, why should I still attend?
Most financial advisors don't take the time to educate clients on the basic principles of money or teach about all of the different types of investment options.  Like the old saying goes, "You don't know what you don't know."  
We will teach you principles of wealth and money, along with priceless tips on how to set up your own retirement without the security of an employer.  If you don't have a plan of action to manage your personal finances, ready and working, you're already behind. 
This is not a solicitation or offer to sell products or services.
Terra Wealth, LLC is a Registered Investment Adviser. Advisory services are only offered to clients or prospective clients where Terra Wealth, LLC and its investment adviser representatives are properly licensed or exempt from licensure. This website is solely for informational purposes. Past performance is no guarantee of future returns. Investing involves risk and possible loss of principal capital. No advice may be rendered by Terra Wealth, LLC unless a client service agreement is in place.