Your

Financial Independence Number

(FIN for short) helps you get your finances and retirement goals on track
Are you ready to get serious about your financial plan and achieve all of your financial goals? If so, it's time to complete a financial needs analysis (FNA). A FNA is free and there's never any pressure to buy anything. Enter your information on this page to get started. You'll find out your Financial Independence Number (FIN) for a road map to help you learn where you need to be and how to get there.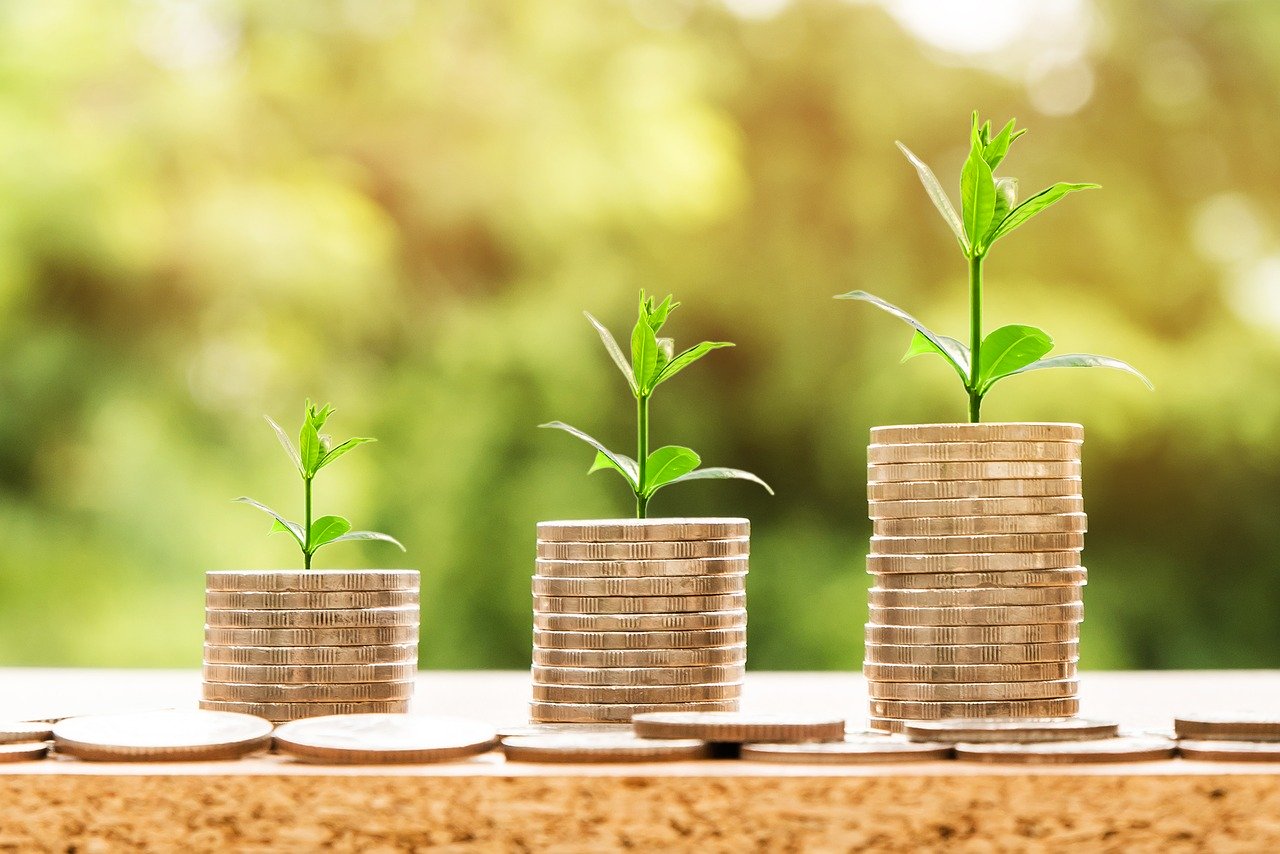 What is an FNA

and who completes it?
During an FNA appointment, a financial professional will analyze your current situation, your future financial needs and goals, and what you need to do to reach those goals. Because you'll get a complete overview of your finances, an FNA also ensures that you are paired with appropriate financial products that you can afford. Those appropriate for you will aid in reaching your dreams and ambitions, such as having enough money for retirement or other family-related goals.
Why do you need an FNA?
An FNA will give you an objective view of your financial position, which helps you get a clear overview of your finances

An FNA identifies any shortfalls or overlaps in your financial products (i.e. if you have enough or too little life insurance)

When you have completed your FNA, you can build a financial plan that is affordable and unique to you.
Are You Ready to

Take Control of Your Financial Future

AND

Start Preparing for Retirement?
This could be the most important decision you make… 
Panelists are Registered Representatives with PFS Investments Inc. and Investment Advisor Representatives with Primerica Advisors, a Registered Investment Adviser. Opinions expressed on this webinar do not necessarily reflect those of PFS Investments or Primerica Advisors. The topics discussed and opinions given are not intended to address the specific needs of any viewer.
PFS Investments Inc. and Primerica Advisors do not offer legal or tax advice, and listeners are encouraged to discuss their financial needs with an appropriate professional regarding your individual circumstance.
Nothing contained herein is to be considered a solicitation, research material, an investment recommendation or advice of any kind. The information contained herein may contain information that is subject to change without notice. Any investments or strategies referenced herein do not take into account the investment objectives, financial situation or particular needs of any specific person. Product suitability must be independently determined for each individual investor.