A simple recurring investment can change your financial future
Did you know that over a 40 year period with a $50/month investment and a 9% return, you could accumulate over $235,000? Here's the moral of this story: Every extra $235,000 counts toward a secure and comfortable retirement and all you have to do is just get started by filling out the form below.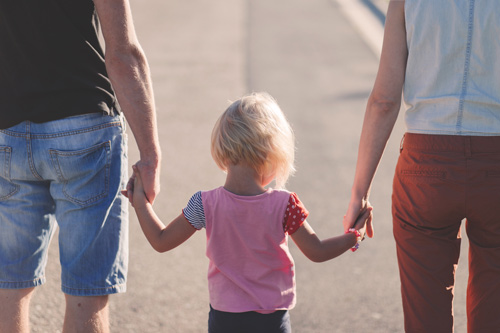 Financial Security

Through Feast or Famine Times!
Create a small, monthly investment. It's easy and you don't have to think about it. Before you know it, that small investment will grow into something that will change you and your family's futures!
Even today, we can still get people started investing for as little as $50 per month. If you want to find out more, fill out the form here and I will make sure and reach out to give you more details.
Adam Duchek
Regional Leader
(208) 809-8188 (mobile)
(208) 908-2489 (office)
5360 N Eagle Rd Suite 102
Boise, ID 83713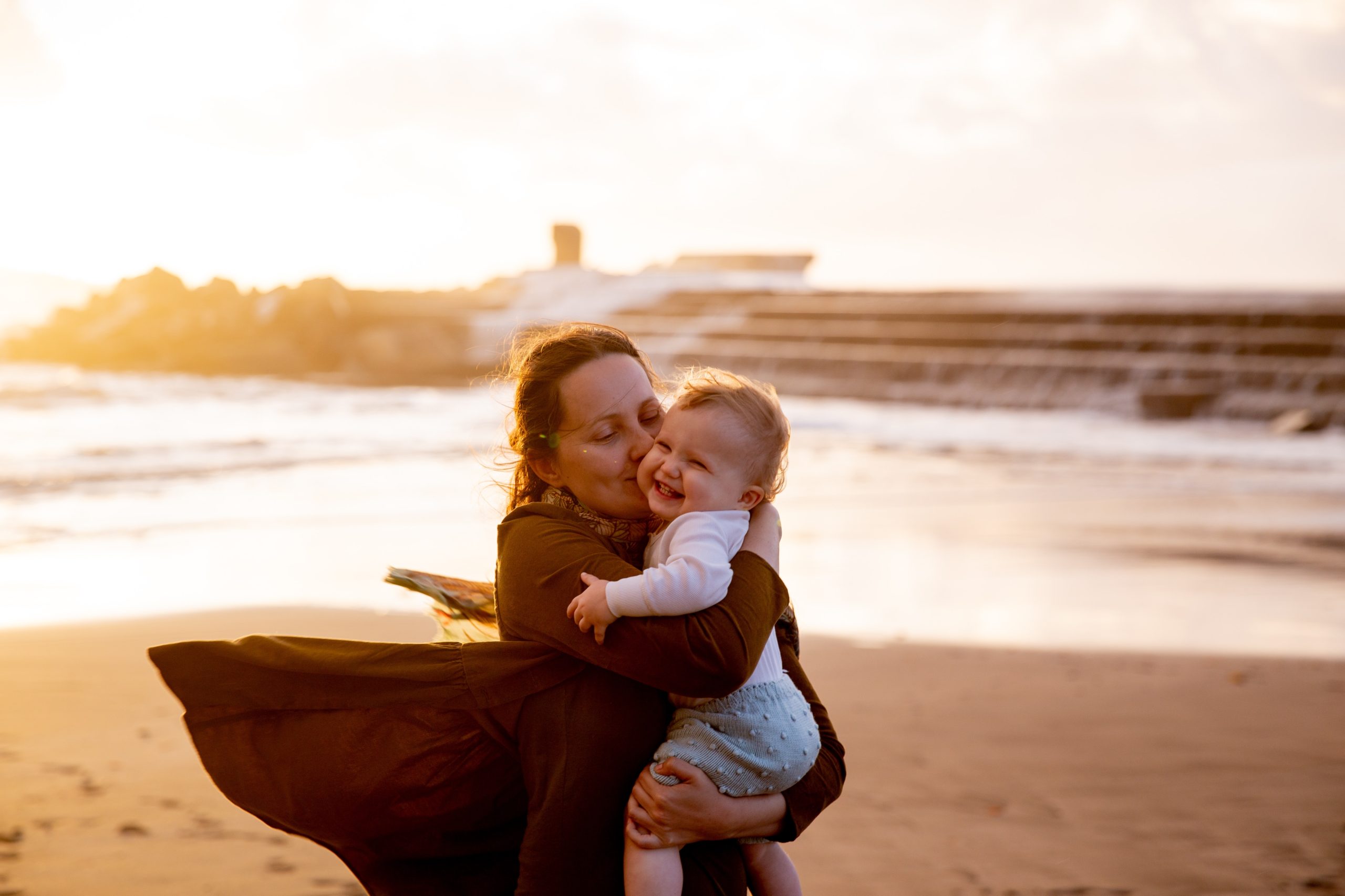 Are You Ready to

Take Control of Your Financial Future

AND

Start Preparing for Retirement?
This could be the most important decision you make…for just a little more than $1 a day!  
Panelists are Registered Representatives with PFS Investments Inc. and Investment Advisor Representatives with Primerica Advisors, a Registered Investment Adviser. Opinions expressed on this webinar do not necessarily reflect those of PFS Investments or Primerica Advisors. The topics discussed and opinions given are not intended to address the specific needs of any viewer.
PFS Investments Inc. and Primerica Advisors do not offer legal or tax advice, and listeners are encouraged to discuss their financial needs with an appropriate professional regarding your individual circumstance.
Nothing contained herein is to be considered a solicitation, research material, an investment recommendation or advice of any kind. The information contained herein may contain information that is subject to change without notice. Any investments or strategies referenced herein do not take into account the investment objectives, financial situation or particular needs of any specific person. Product suitability must be independently determined for each individual investor.