A simple recurring investment can change your financial future
Did you know that over a 40 year period with a $50/month investment and a 9% return, you could accumulate over $235,000? Here's the moral of this story: Every extra $235,000 counts toward a secure and comfortable retirement and all you have to do is just get started by filling out the form below.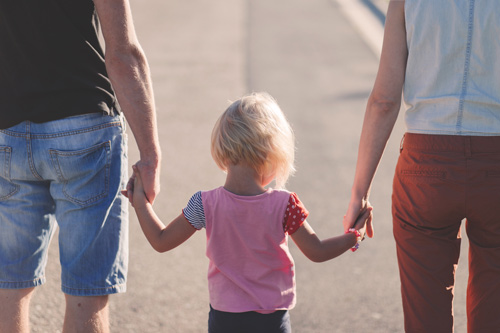 Financial Security

Through Feast or Famine Times!
Create a small, monthly investment. It's easy and you don't have to think about it. Before you know it, that small investment will grow into something that will change you and your family's futures!
Even today, we can still get people started investing for as little as $50 per month. If you want to find out more, fill out the form here and I will make sure and reach out to give you more details.
Roy Matlock, Jr.
Registered Financial Advisor
(615) 500-3040 (mobile)
(615) 843-2999 (office)
1802 Williamson Court Suite 101
Brentwood, TN 37027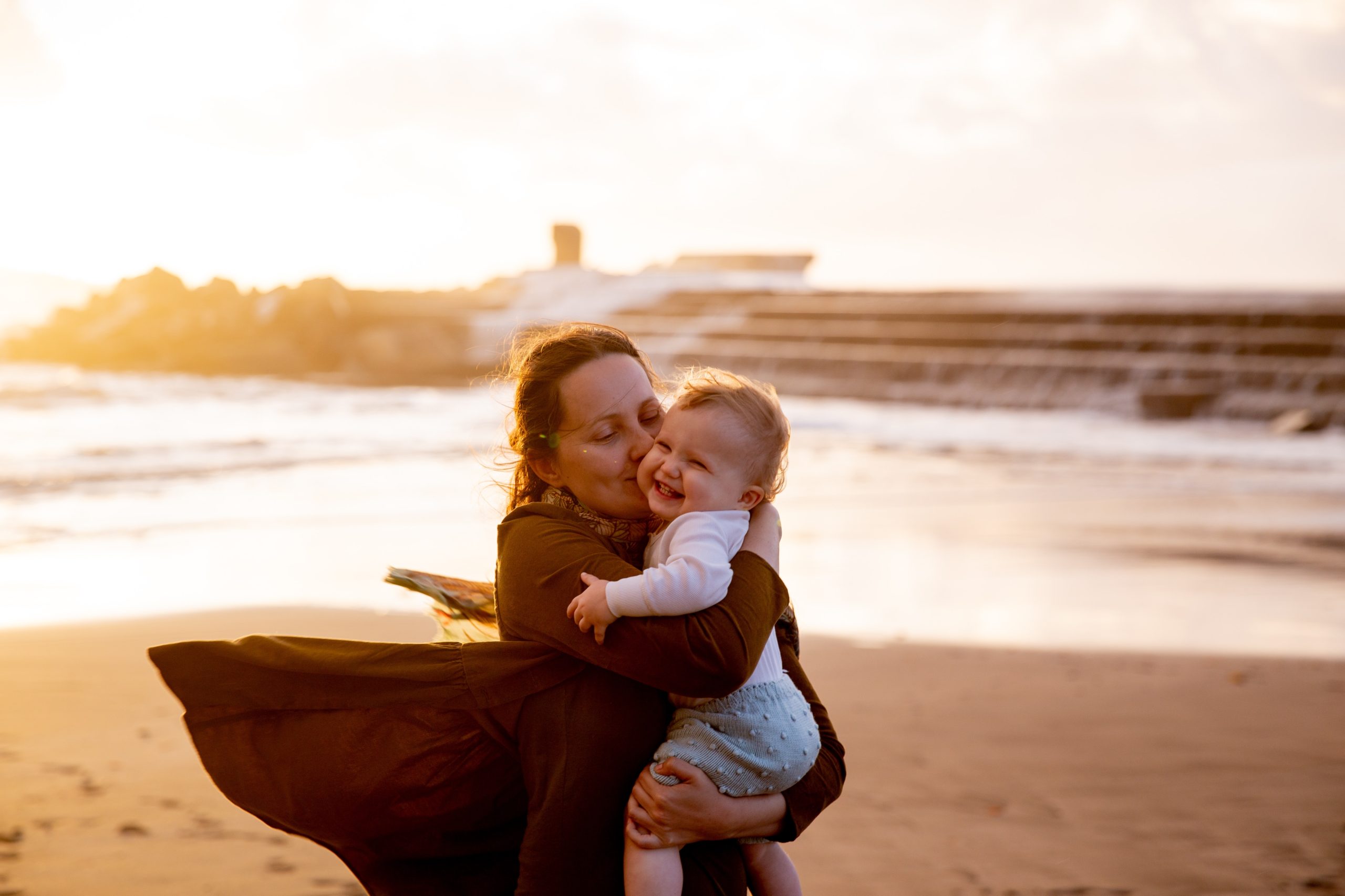 Are You Ready to

Take Control of Your Financial Future

AND

Start Preparing for Retirement?
This could be the most important decision you make…for just a little more than $1 a day!  
This is not a solicitation or offer to sell products or services.
Terra Wealth, LLC is a Registered Investment Adviser. Advisory services are only offered to clients or prospective clients where Terra Wealth, LLC and its investment adviser representatives are properly licensed or exempt from licensure. This website is solely for informational purposes. Past performance is no guarantee of future returns. Investing involves risk and possible loss of principal capital. No advice may be rendered by Terra Wealth, LLC unless a client service agreement is in place.